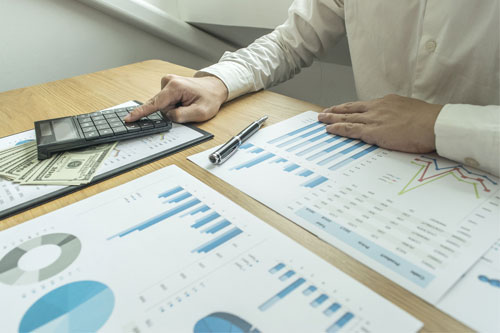 Page managed by District Treasurer Lynn Jepsen – updated April 28, 2020
Financials
District Budget Reports
Insurance
Risk Management
As of 30 August 2017, Arthur J. Gallagher (AJG) is the new insurance broker for the Program.  To access insurance information online, such as certificates of insurance, policy summaries, and incident/claim forms, please visit Gallagher Insight website: https://insight.ajg.com.
All U.S. Rotarians will need to use the below credentials: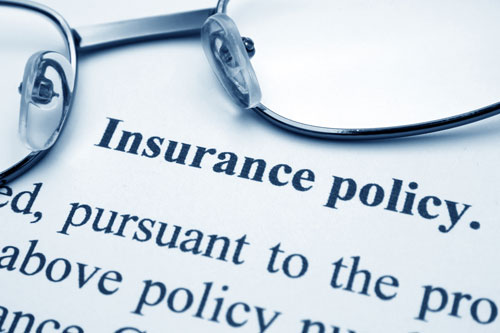 Username: Find Username on DACdb HOME page
Password: Find Password on DACdb HOME pag 
U.S. Rotarians can also contact Gallagher by:
email: rotary@ajg.com
phone: 1.833.3ROTARY (1.833.376.8279)
Note: If your club or district had previously obtained a Certificate of Insurance from Lockton for an upcoming event, that Certificate is still valid because the coverage has not changed – only the Broker.
If you have any questions please email Rotary Risk Management at insurance@rotary.org.
Insurance Broker

Rotary Risk Management

Gallagher

Julita Brzozowska,

Risk Manager

Carol Dietz,

Assistant Risk Manager

Katie Rabs,

Risk Management Specialist

(833) 3ROTARY
(833) 376-8279

(847) 424-5394

(847) 424-5245

(847) 866-4494
ONE ROTARY CENTER
1560 SHERMAN AVENUE
EVANSTON, ILLINOIS 60201-3698 USA
Please note this is an automated operation.
http://rotary.msgfocus.com/u/1yeChw4ieuH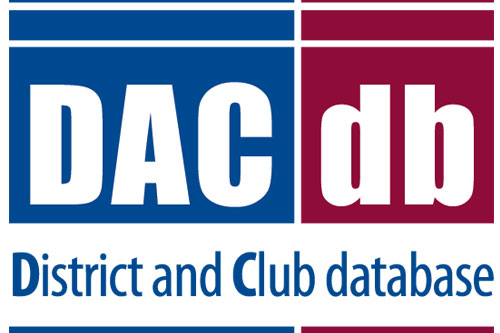 DACDB
The District and Club database was developed to assist districts and clubs to meet their administrative reporting requirements to Rotary International, and to foster easier communications within the district for the district leadership, district committees, club leadership, and of course the members of Rotary Clubs.
Website Tech Info
Screen blue grey background #e7e7e8
Rotary Gold #f7a81b
Rotary Royal Blue #0c3c7c
Above Rotary colors did not display well and were toned down as follows
New Deep Orange #cc6600
New Deep Blue Blue #003366