The Rotary Foundation: The Give and the Get
Founded in 1917 with an initial donation of $26.50 from then-RI President Arch Klumph, The Rotary Foundation (TRF) has provided more than $4 BILLION to support Rotary projects, created by clubs and districts, that have changed lives and saved lives around the world.
Donations to TRF are the "fuel" that power all these projects. Rated 4 Stars by Charity Navigator, TRF assures donors that their gifts will be used for the projects intended and that they will be completed on time and on budget. Donors can be confident that fellow Rotarians in charge of the project – "boots on the ground" wherever in the world it is – will make sure it happens. And TRF is remarkably efficient, with only 5-6% of funds donated used for administration or fundraising, compared to 20% to almost 50% by other organizations.
There are many ways to donate to TRF – and many ways that TRF recognized donors.
Polio
Since 1988, we've seen a worldwide reduction in polio cases of 99.9%. For more than two years, we've seen wild polio cases in only two countries, Afghanistan and Pakistan.
Join Polio Plus Society
Be a part of ending polio.  Join the PolioPlus Society.  It's easy to do.
Make a tax-deductible recurring donation of at least $100 a year

Contact PolioPlus Chair
Mike Crosby
562-897-1098
MikePolioPlus@outlook.com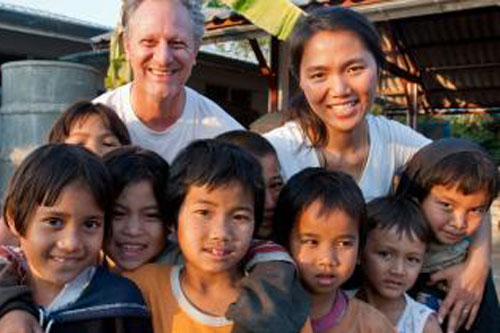 Contribute
Every Rotarian, Every Year
Every Rotarian, Every Year aims to engage every Rotary club member in the life-changing programs of our Rotary Foundation. EREY strives to encourage every Rotarian to participate in a Foundation program every year.
Encourage every Rotarian to personally contribute to the Foundation's Annual Programs Fund every year.
With their volunteerism and generous philanthropy, Rotarians are at the heart of The Rotary Foundation's mission to eradicate polio and further Rotary's humanitarian and educational programs worldwide. Financial support of the Annual Programs Fund (APF) from every Rotarian is the key to helping rebuild suffering communities and nations by resolving conflict, eradicating disease, providing safe water, feeding the hungry, educating children and adults, and alleviating poverty.
Every Rotarian, every project, and every contribution makes a difference every year.
You can also contact District Rotary Foundation Chair Mark Roberts at markrotary5160@gmail.com.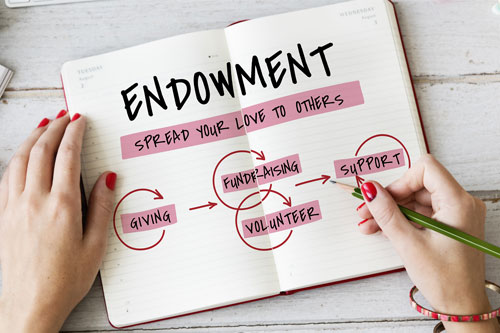 RI Support Center
The Rotary Support Center has earned BenchmarkPortal's certification as a Center of Excellence, a noted designation in the customer service and support industry.
The certification puts Rotary's Support Center in the top 10 percent of industry peers that requested evaluation by BenchmarkPortal.
Answers Foundation Questions | Provides Foundation Reports
Telephone: +1-866-9ROTARY (+1-866-976-8279)
Email: contact.center@rotary.org
Fax: +1-847-328-4101
Hours: Monday through Friday from 8 a.m. to 5 p.m. Central Standard Time